Top 15 Ultimate Photoshop Brushes – Absolutely Free Adobe Photoshop CC Brush
The Photoshop Brush tool is a basic painting tool. It works like a traditional drawing tool (pen, pencil, brush) by applying the color using strokes. Here is the list of some amazing and ultimate photoshop brush tools for all version of photoshop.
Download these Absolutely Free Adobe Photoshop CC Brush.
Brushes for Painting Snake Scales in Photoshop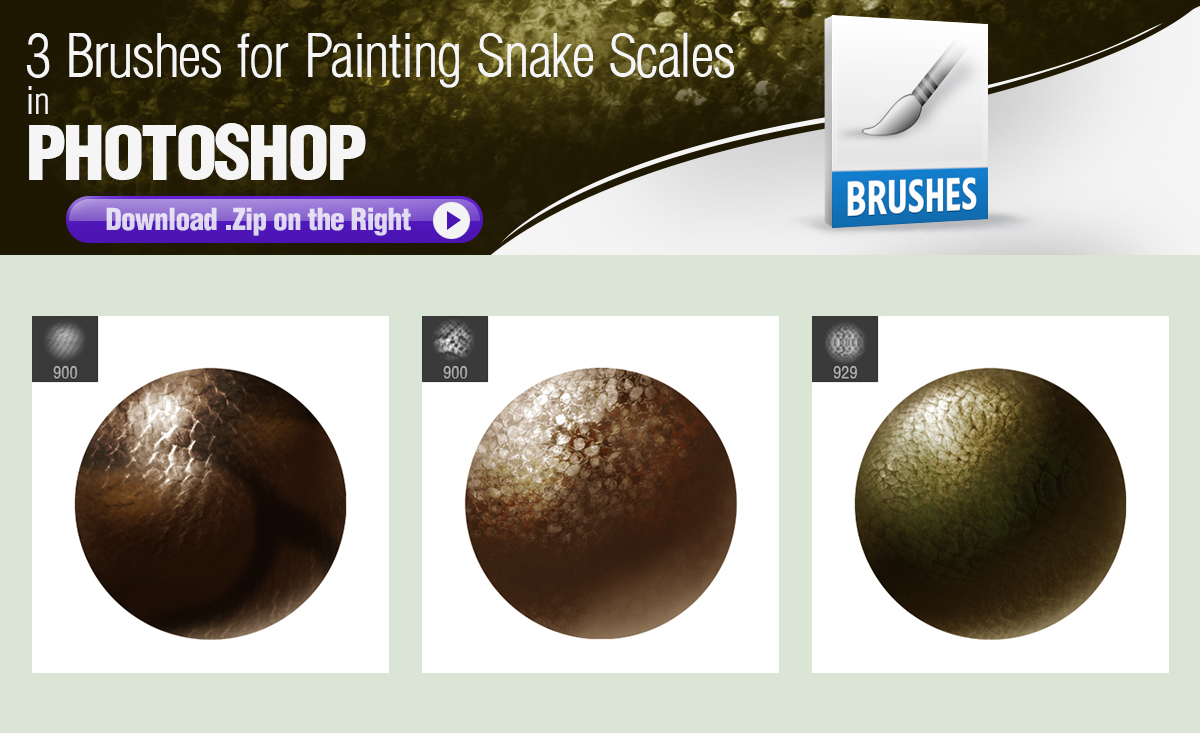 This brush is the regular scale brush that you are most likely familiar with already. Include more interesting rugged texture. I think this texture is tough enough to stand on its own. Texture varies in density and it can be used for texturing bends and curves.
Download .abr file
photoshop_brushes_for_painting_snake_scales_by_pixelstains_d8kh2x6.zip
Free Smoke Photoshop Brushes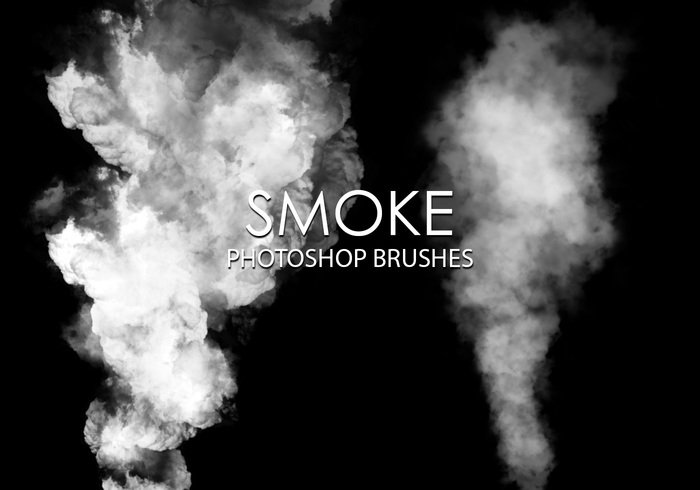 Pack contains 15 HD quality smoke effect brushes, 2500+ pixels size. Create professional visual effects for your art, illustrations or other projects in seconds!
Download .abr file
Free_Smoke_Photoshop_Brushes_1.zip
Brushes for Digital Painting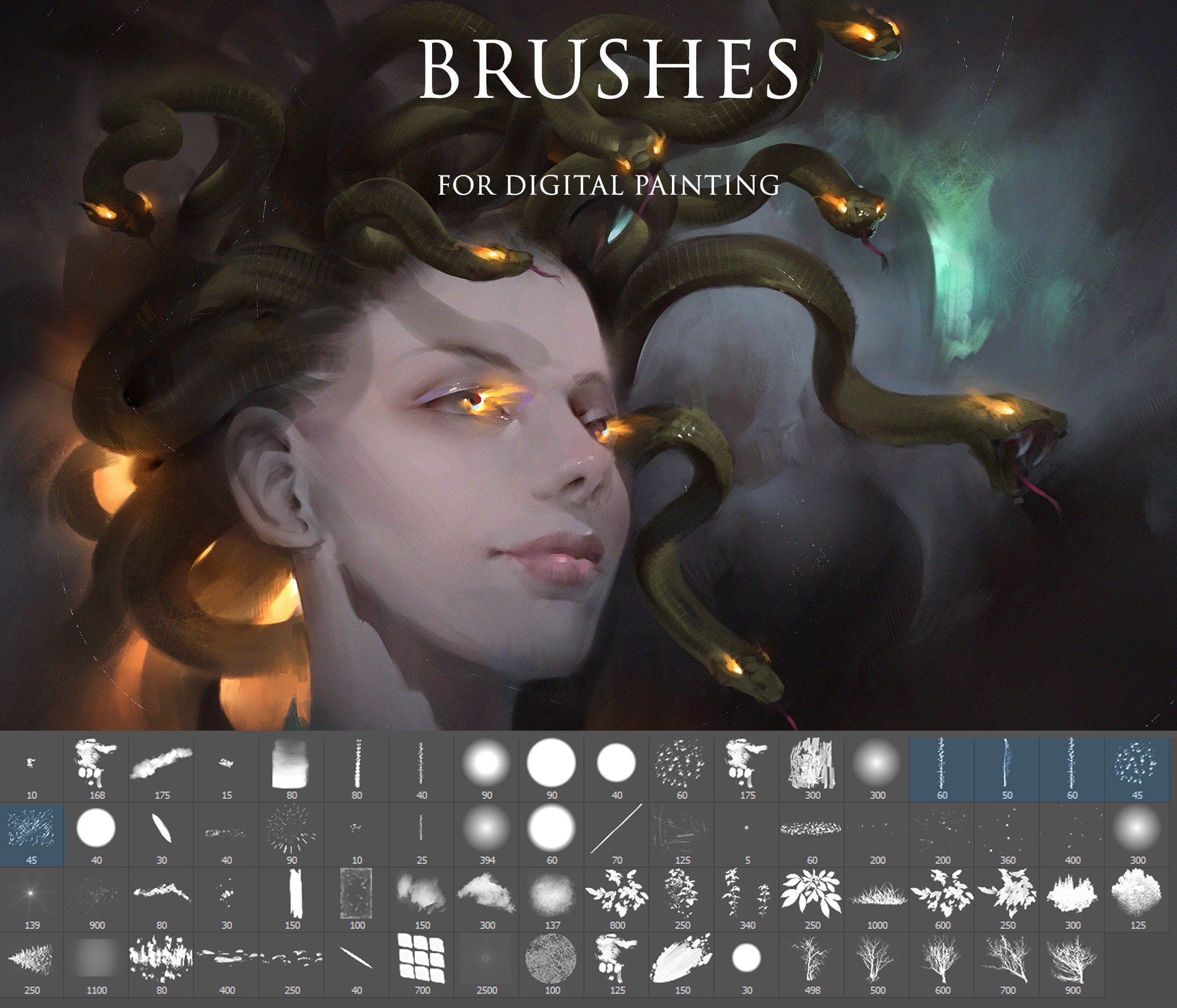 Brushes you can use for digital painting, makers made some, but it is mostly set gathered and adjusted.
Blue ones are intended to use with the smudge tool.
Hope it helps in your digital painting journey, cheers!
Download .abr file
brushes_for_photoshop.zip
Psdelux Photoshop Brush Pack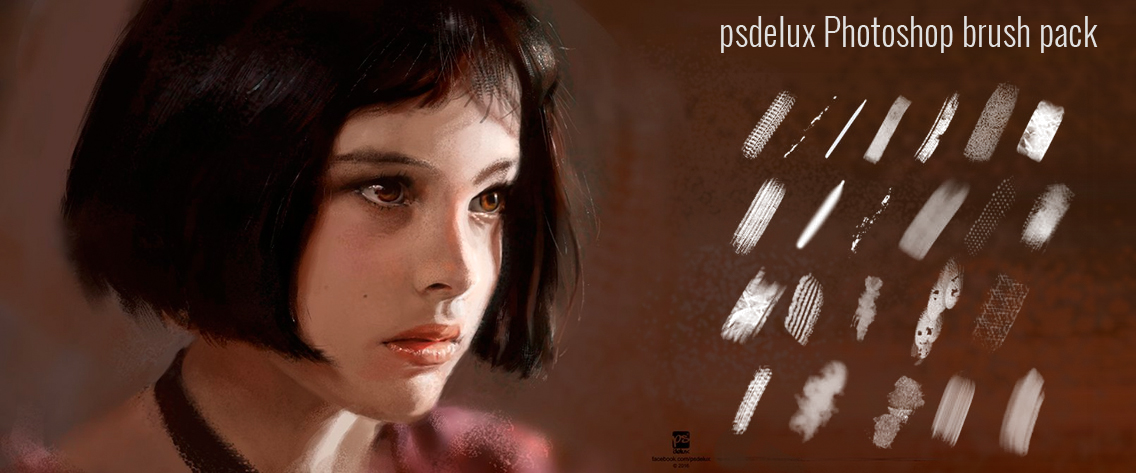 Best painting photoshop brushes. They've been collected from various artists from the internet. And I put some more self made brushes. Hope, you will enjoy these brushes. Download its free.
Download .abr file
psdelux_2017.zip
Adobe Photoshop Resources Cloud Brush Collection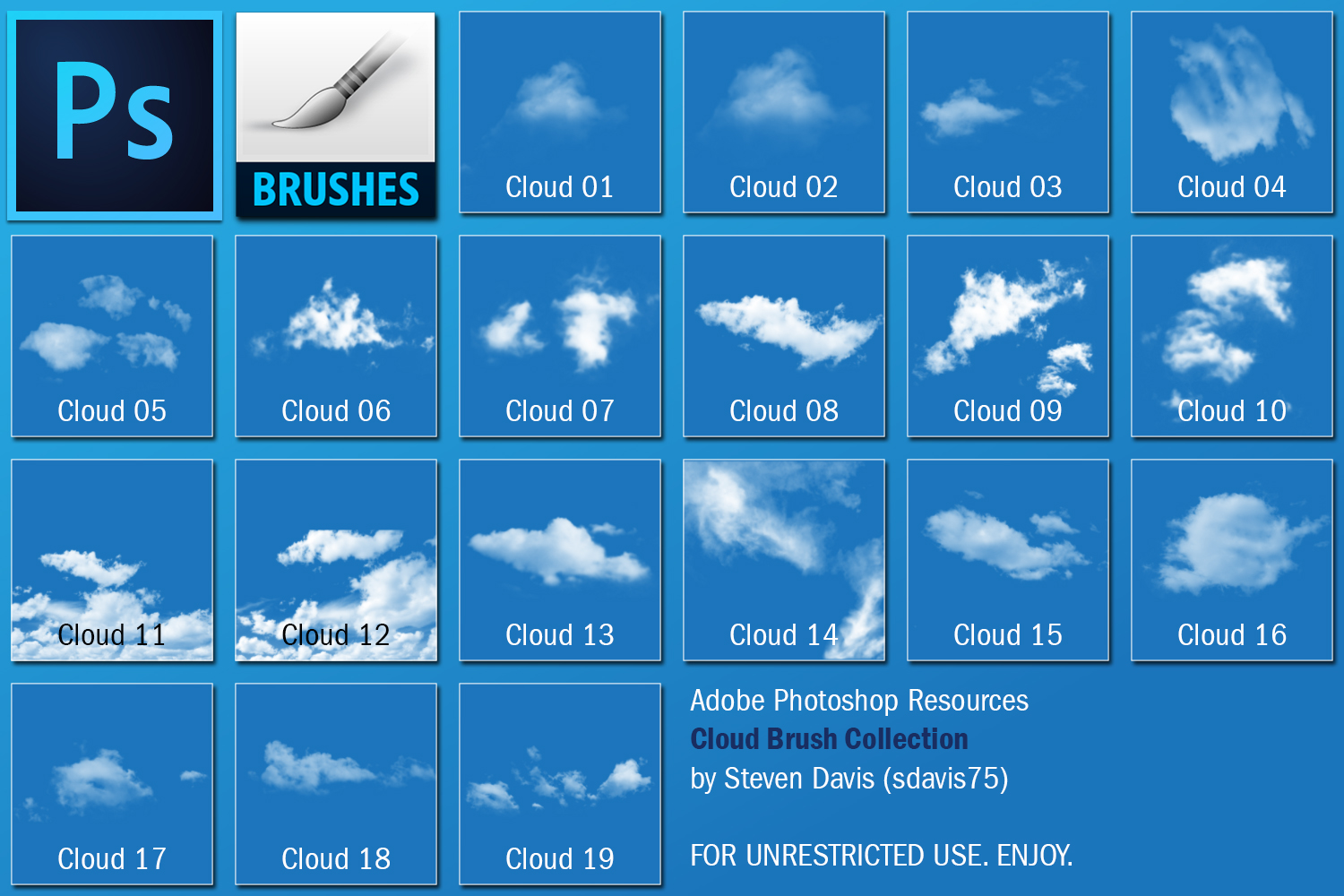 Simple cloud brushes for Adobe Photoshop. No restrictions on use. No credit necessary, but certainly appreciated. Enjoy!
Download .abr file
Photoshop-cloud-brushes.rar
BRUSHES: Hair strands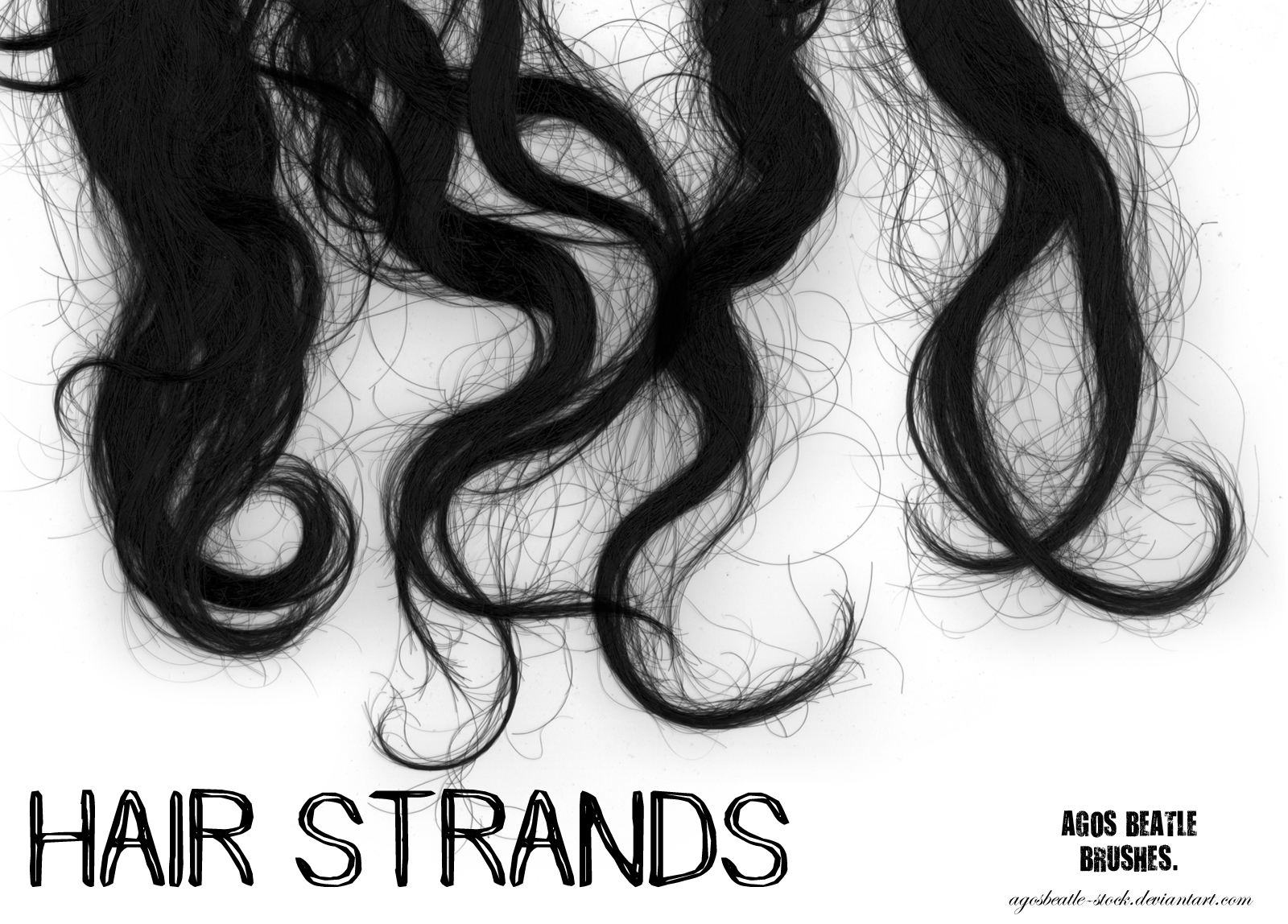 You should put it inside the next (or similar) folder: Adobe > Photoshop > Presets > Brushes
Use this brushes on the model, actress, girls, women or wherever in your graphic.
Download .abr file
brushes__hair_strands_by_agosbeatle_stock_d1cqiq9.rar
Fly Away Hairs ABR Photoshop Brushes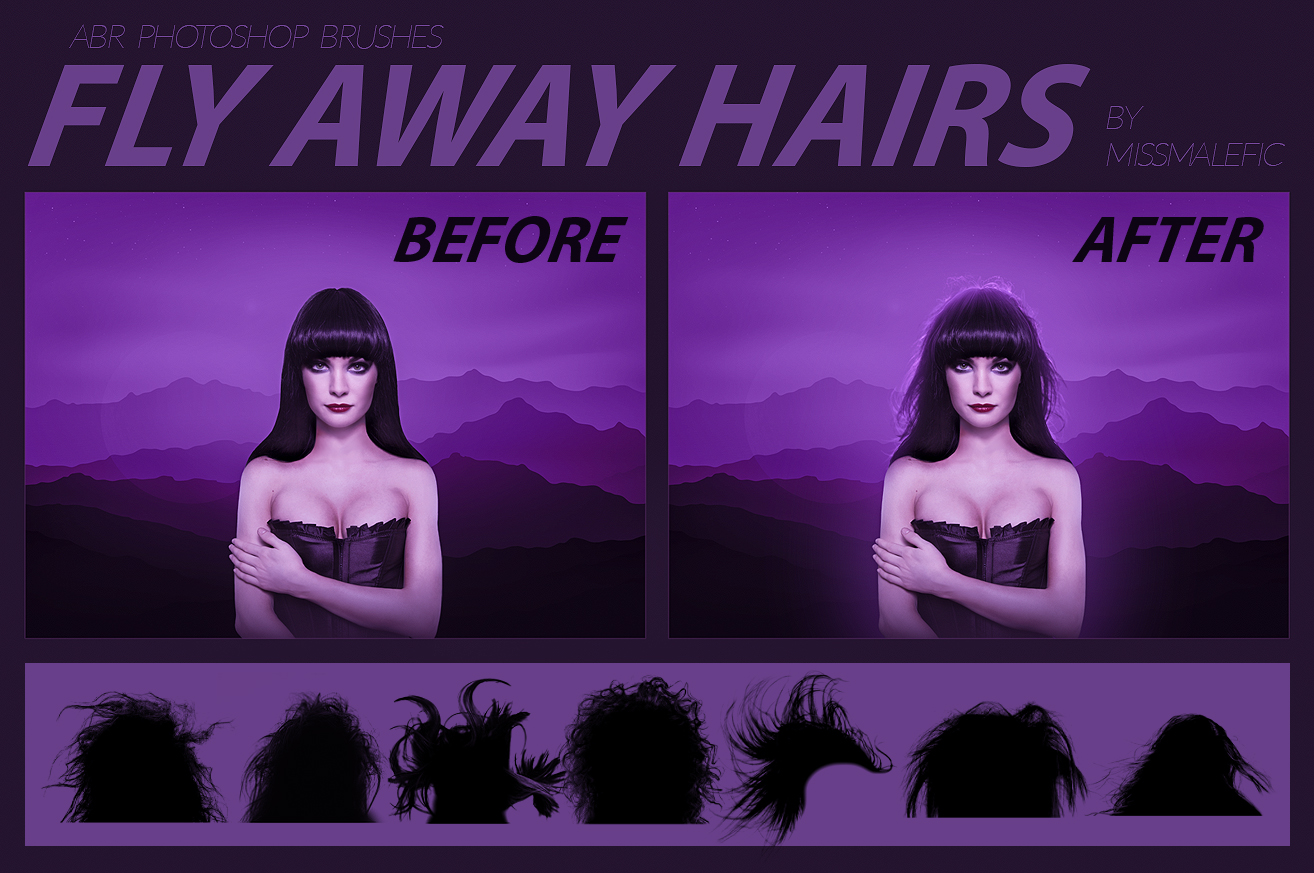 Included are eleven hair brushes meant to be used for added "fly away" hairs. Personally I find using a brush easier than hand drawing them. Please +fav if you use them. Thanks! 😀
Download .abr file
hair_brush__fly_aways__by_missmalefic_da8syvu.zip
52 Complex Hi-Tech Sci-Fi Circle Brushes Free Non-Commercial
In this package you will find:
52 Complex High Tech Circle Brushes with a high resolution of 2500 x 2500px
19 coloring photoshop styles (working best with a white brush on a black background)
Created with Photoshop CS6
These brushes are useful for:
Futuristic designs
Hi-Tech product commercials
Science Fiction related topics
Game Design
Steam Punk Art
Speed and Sport related topics
High Precision topics
Science and everything related to measuring numbers
Technology designs
Background design
Download .abr file
52_complex_hi_tech_sci_fi_circle_brushes_by_xresch_dblw9sa.zip
Brush on Glimmer Photoshop and GIMP Brushes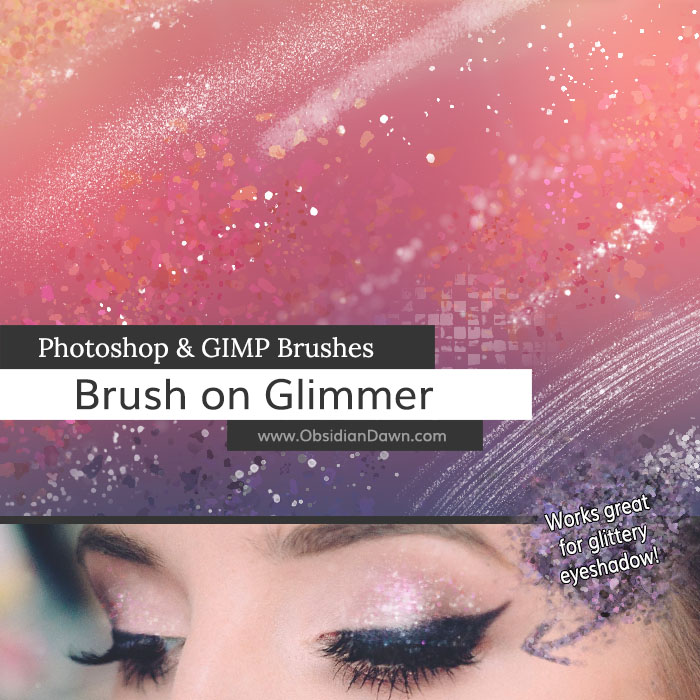 Description: a variety of glimmer or glitter effects that you can just brush on–they don't scatter and won't go everywhere. One with squares, some look almost like glittery brush strokes, some are a flexible glitter, others have harder edges, and some vary in shade as you paint with them. The "Small" or "Large" in the brush names denote the size of the glimmer effects. They work great for glittery eye shadow!
Download this High Resolution and give them a try!
Download .abr file
brush_on_glimmer_photoshop_and_gimp_brushes_by_redheadstock_dbqrag7.zip
Photoshop Brushes 2020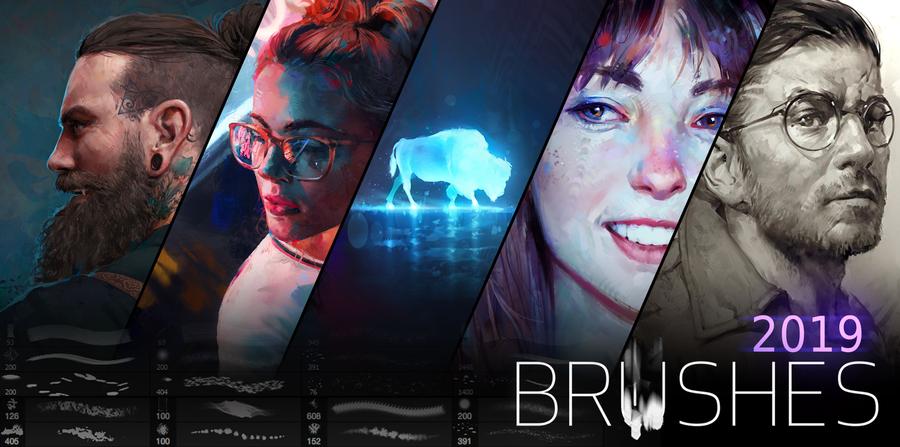 Download this amazing and wonderful photoshop brush, hope it will help in your photoshop art, cheers!
Download .abr file
Photoshop Brushes 2019 Part 1.zip
Grzegorz Rutkowski Brushes for Photoshop CC
Man, these brushes are fantastic. You will Thank for sharing it with! I've just discovered your art and it really speaks to me. Another place to go when I'm browsing for a bit of inspiration. Cheers!
Download .abr file
brushes_by_88grzes_dauxasm.zip
Scary Scars Brushes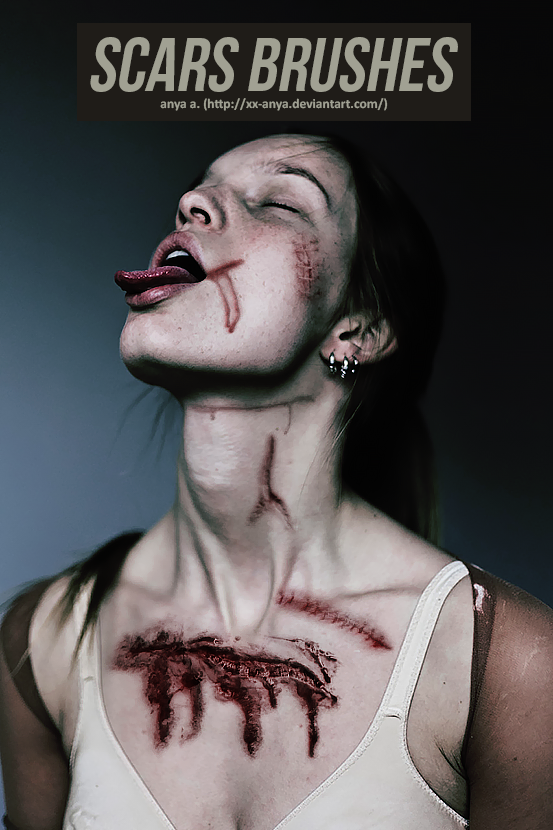 SMALL TUTORIAL ON HOW TO GET THE EFFECT OF THE PICTURE ABOVE:
Choose a slightly dark red colour, create a new layer and apply the brush onto it
(make sure the opacity of the brush is at 100%)
Put the layer either at overlay, Linear Light or Pin Light, depending of the contrast of the picture itself.
Duplicate the layer, and put the second layer at a different Blend Mode, whichever fits you best (I usually pick either Overlay, Multiply or Linear Light).
Open the Layer Style of the first layer, and activate Inner Shadow (Black colour, multiply, 75% opacity, angle at 30, distance 5, choke 0, size 5). Close the layer style.
That's basically IT. You can also make multiple layers, to add in effects, and slightly smudge the second layer.
At the end of the creation of the image, add some black to the picture through "Selective Colours".
Download .abr file
brushes__scars_by_xx_anya_d96tu71.zip
Photoshop Brushes for Painting Rocks and Water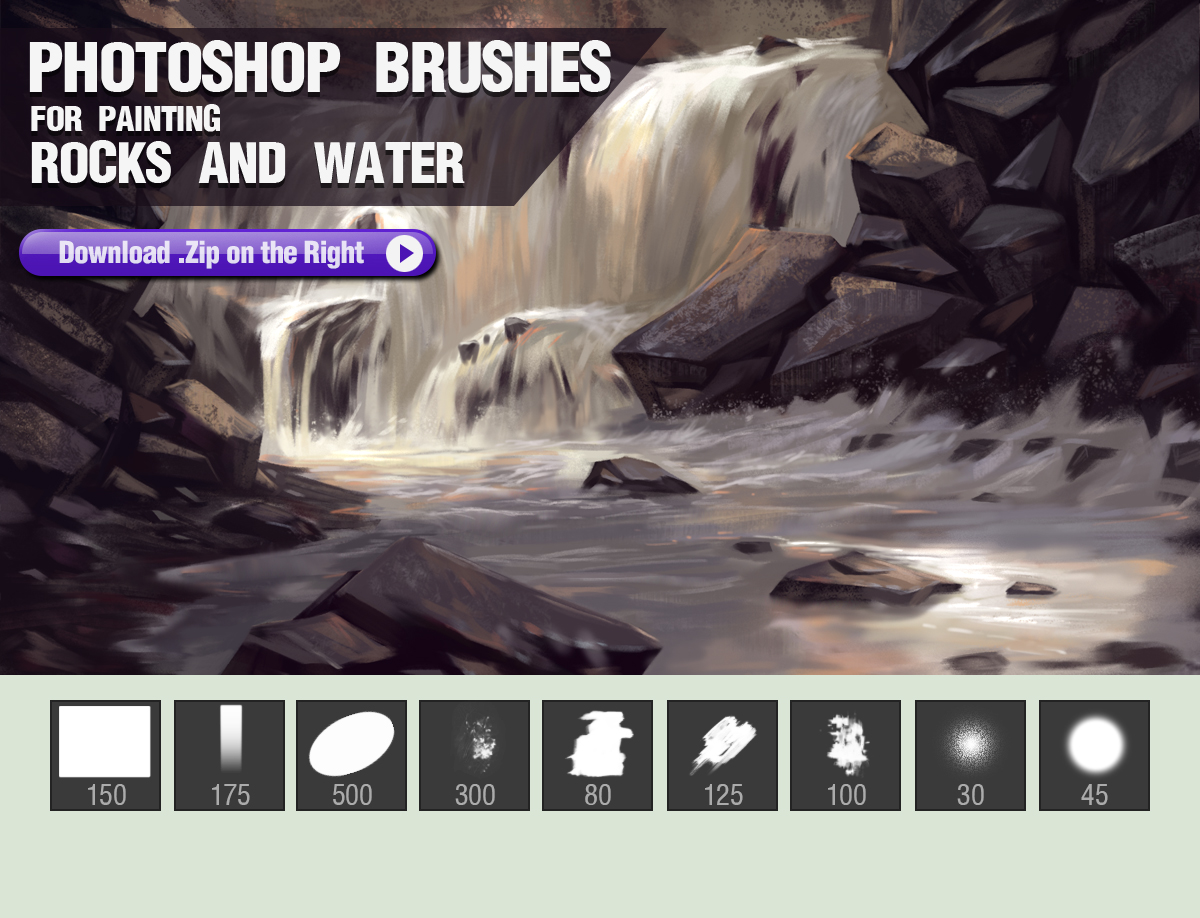 I'm uploading some brushes for painting rocks and water, check them out below, I hope they'll be useful. Happy painting!
Download .abr file
photoshop_brushes_for_painting_rocks_and_water_by_pixelstains_d96ze9d.zip
Mist – Photoshop and GIMP Brushes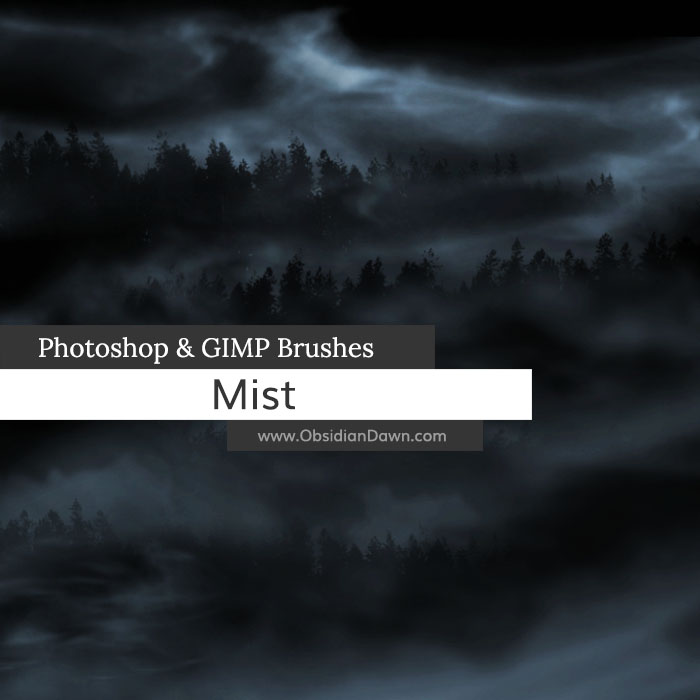 Brushes: 29
Compatibility:
Photoshop 7+, CS-CS6, CC
Photoshop Elements 2+
GIMP 2.2.6+
Various types of mist. Ground mist, rising mist, some dense mist, fog, wispy mist, creepy mist, swirling mist, etc. Could be used as wispy clouds, as well.
High Resolution!
Download .abr file
mist_photoshop_and_gimp_brushes_by_redheadstock_d8un7jx.zip
Hearts Photoshop and GIMP Brushes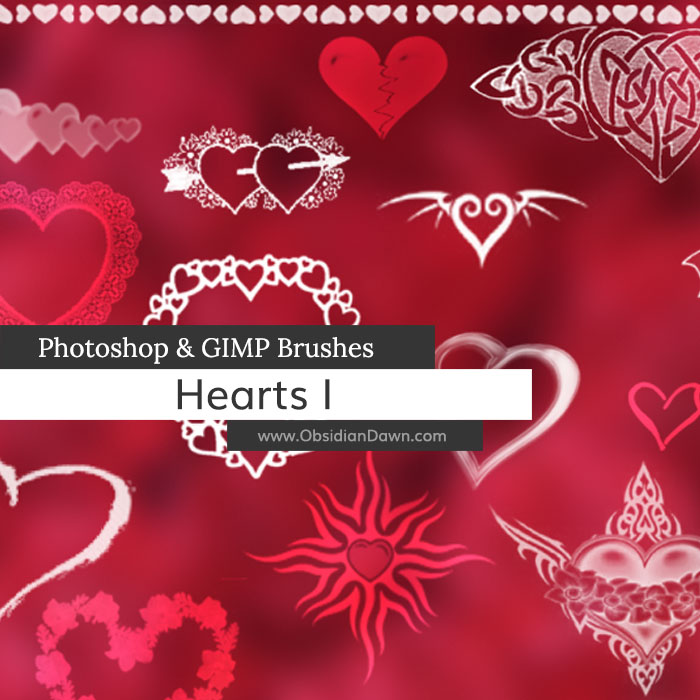 Brushes: 24
Compatibility:
Photoshop 7, CS-CS6, CC
Photoshop Elements 2+
GIMP 2.2.6+
A set of brushes made up of hearts, hearts, and more hearts. Includes heart clusters, hearts with arrows, broken hearts, heart borders, heart "bar" dividers, lacy hearts, flowered hearts, and even hearts made up of hearts!
Download .abr file
hearts_photoshop_and_gimp_brushes_by_redheadstock_dc7ckd.zip